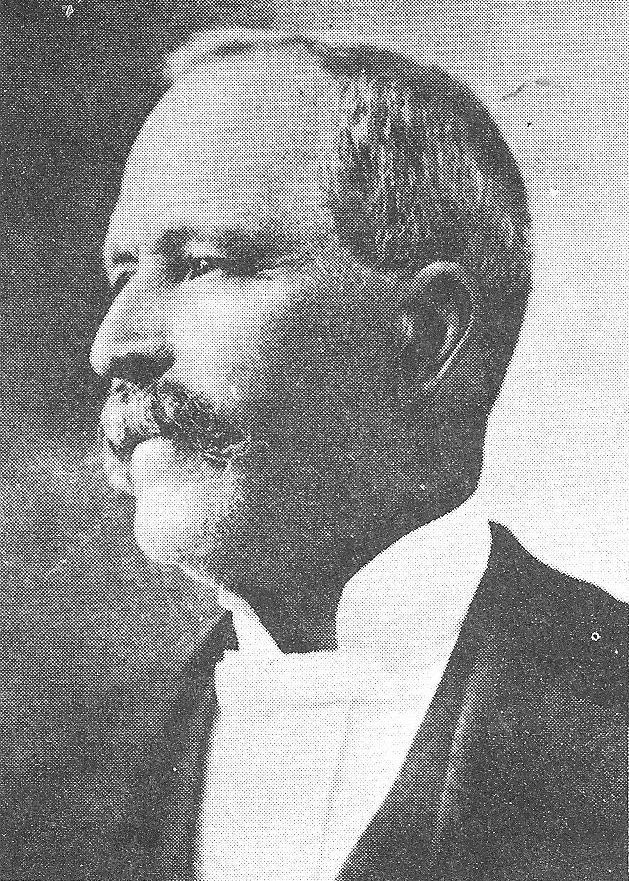 Some of the riders of 1860-61 are better known than others. But it took all the riders to make this rigorous schedule happen. Meet a few of the notable riders:
Johnny Fry
Johnny was born in Kentucky and moved with his family to Missouri when he was 16 years old. Because he was an accomplished horseman, Alexander Majors asked him to ride for the Pony Express. Historians disagree on whether he was the first rider out of St. Joseph. After the Pony Express, Johnny enlisted in the army. He was killed at Baxter Springs where a huge monument salutes those buried there.
William Campbell
Billy came to the United States with his parents as a young boy. After a few years, he and his brother were hired by Russell, Majors and Waddell as bullwackers. Later they were sent west to help build stations for the Pony Express. In 1860 he was placed on a run between Valley Station and Box Elder in what is now Nebraska. After the running of the Pony, he and his brother became freighters. He died in Stockton, California.
Major Howard Egan
Howard emigrated to the United State from Ireland with his parents in the early 1830's. While living in Massachusetts, he was won to the Mormon faith. He was with the Pioneer Party of 1847 that journeyed to the west to establish a home for the Mormons. At the start of the Pony Express, he was appointed Superintendent of the Division from Salt Lake City to Robert's Creek which is in present day Nevada. Major Egan filled in when others couldn't ride. After the Pony Express, he ranched and became involved with the court system in Utah.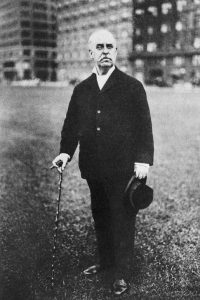 Robert Haslam
"Pony Bob" was one of the most daring riders for the Pony Express. He was first hired to help build stations and was then put on a run from Friday's Station to Buckland's Station. During the Pyramid Lake War he made one of the longest and most dangerous rides. After the telegraph line put the Express out of business, he worked for several stage lines. Pony Bob is buried in Chicago.
William (Sam) Hamilton
Sam was hired for Bolivar Robert's division because he knew the territory. He took the first mochila off the boat at Sacramento. When the first west bound mail arrived, he carried it from Placerville to Sacramento where he boarded the boat, horse and all, for San Francisco. Little is known about this noteworthy rider.
---
Other Riders
The Following is a Compilation of Rider lists, noting the Various Sources that have cited their names.
**Courtesy of NPEA Historian Patrick Hearty.**