2020 Re-Ride Postponed until 2021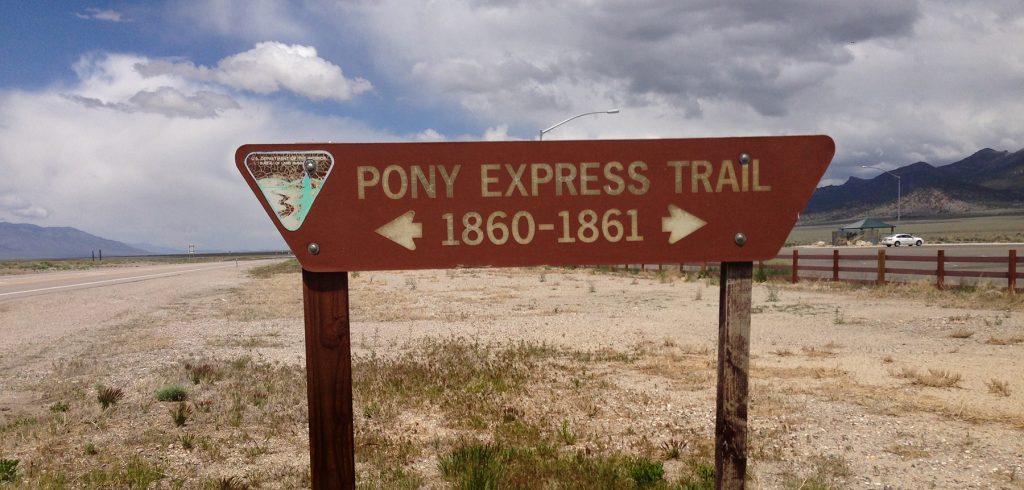 2020 Re-Ride and Convention Canceled,
With much thought, deliberation and concern for the safety of our members and public supporters, a consensus decision to cancel the 2020 Re-ride and Convention was reached at the virtual ZOOM meeting on July 14, 2020 by the officers and State Division representatives of the National Pony Express Association. The 2020 Annual Directors Meeting will be via ZOOM meeting in September to address the business needs of the organization (date TBA). The Re-Ride will resume in June of 2021, starting out in Sacramento California and traveling to St. Joseph Missouri. The Convention and Directors Meeting will proceed in 2021 per the normal schedule with Kansas being the hosting state.
2020 Letter purchasers have the following 2 options:
1. Leave the letter purchase as it is with the letter to be carried on the 2021 Re-Ride. These letters will have a special hand stamp placed on the back of the envelope depicting delay due to COVID 19.
2. Contact either: Melva Sanner, President 785-556-1970 or Connie Ladner, Letter Secretary 785-799-5236 to request a refund.
We are saddened that we must make this decision but member and public safety is our priority. Thank you everyone for your continued support of the National Pony Express Association and the National Historic Pony Express Trail.
2020 Re-Ride Dates – August 26 – September 5, 2020 East Bound
Sacramento, CA – St. Joseph, MO
Please note that all times are estimates and the Mail can be ahead or behind.
To see where the Mail is go to 'Follow the Ride'.
 Click on the state (red letters) to view the detail for a state.
Wednesday, August 26
Depart-Old Sacramento, CA
2:00 PM PDT
Thursday, August 27
California/Nevada Line (Woodford, CA)
1:00 PM PDT
Sunday, August 30
Nevada/Utah Line (Ibapah, UT)
2:00 AM MDT
Salt Lake City, Utah
10:00 PM MDT
Monday, August 31
Utah/Wyoming Line
6:30 AM MDT
Wednesday, September 2
Wyoming/Nebraska Line (Lyman, NE)
2:30 PM MDT
Thursday, September 3
Nebraska/Colorado, Line (Chappell, NE)
2:30 AM MDT
Colorado/Nebraska Line (Julesburg)
6:00 AM MDT
Friday, September 4
Nebraska/Kansas Line (Tri County Marker)
10:00 PM CDT
Saturday, September 5
Kansas/Missouri Line
7:00 PM CDT
Arrive-St. Joseph, MO
7:30 PM CDT